Cupcakes are no longer relegated to elementary school bake sales. In recent years they've gone high fashion. Bakeshops dedicated specifically to these gourmet cupcakes are cropping up everywhere. There's one near me that offers a wide selection of the tastiest and prettiest cupcakes you've ever seen. It's called
Sweet and Sassy
and you can also order from them online for your special event. I'm quite partial to their specialty cupcakes, like Bailey's Irish Cream and White Chocolate Pretzel, but you also can't go wrong with good old Vanilla/Vanilla.
To reflect the cupcakes new position as the most fashionable sweet treat, Swedish photographer
Therese Aldgård
and prop stylist
Lisa Edsälv
created a photoset featuring designer-style cupcakes. Betsey Johnson, Agent Provacateur, Louis Vuitton, Christian Louboutin, and Chanel are all represented.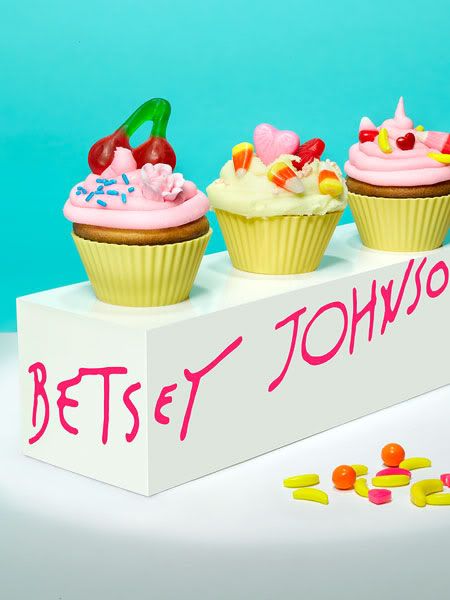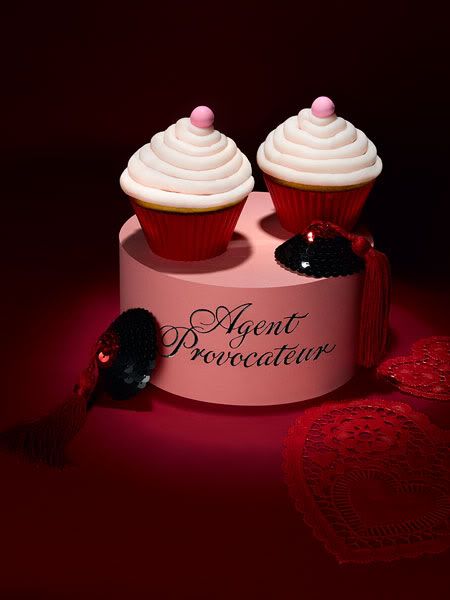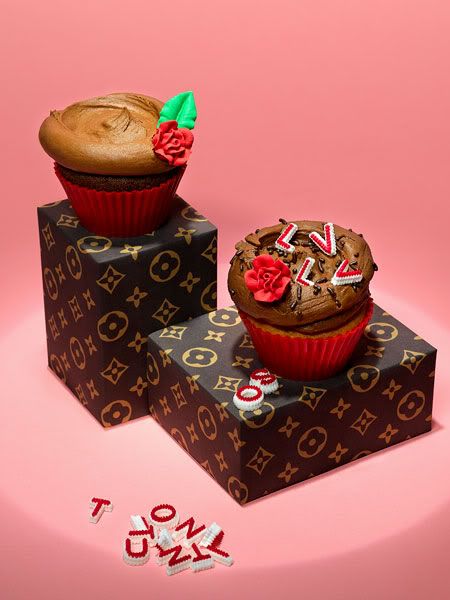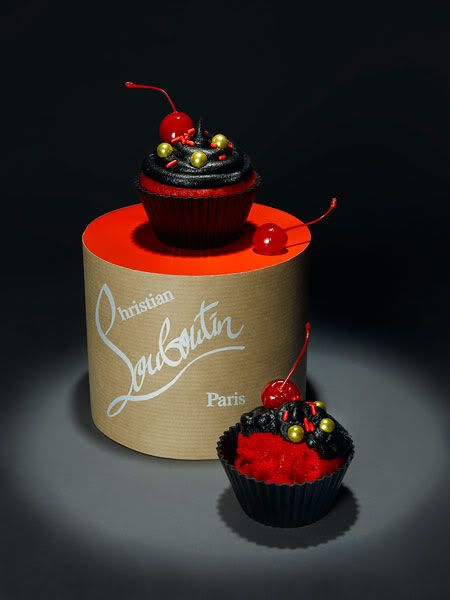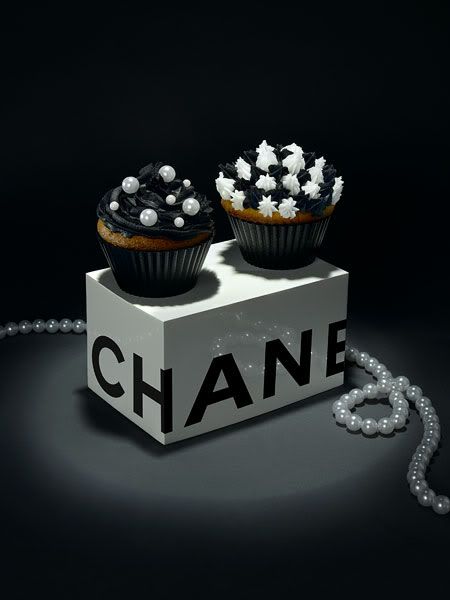 (Source: Hint Fashion Magazine)