There's been a lot of controversy lately concerning a modest bathing suit popular among muslim women, known as the Burquini. Recently in the French town of Emerainville, a 35 year old convert to Islam was asked to leave a public swimming pool for wearing the head-to-toe swimsuit. The woman, known only as Carole, believes that this is segregation, however the pool defends itself saying that it was only upholding the strict hygiene standards for pools in the region. Under these standards, baggy board shorts for men would also not be allowed. President Nicolas Sarkozy supports the pool's decision and commented that garments like burquinis make women prisoners.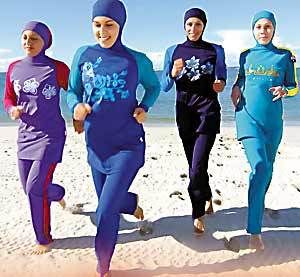 (For more information and a video on this story go
here
)
I response to the recent controversy, Elle.com has done a historical look on scandalous and controversial swim attire found
here
.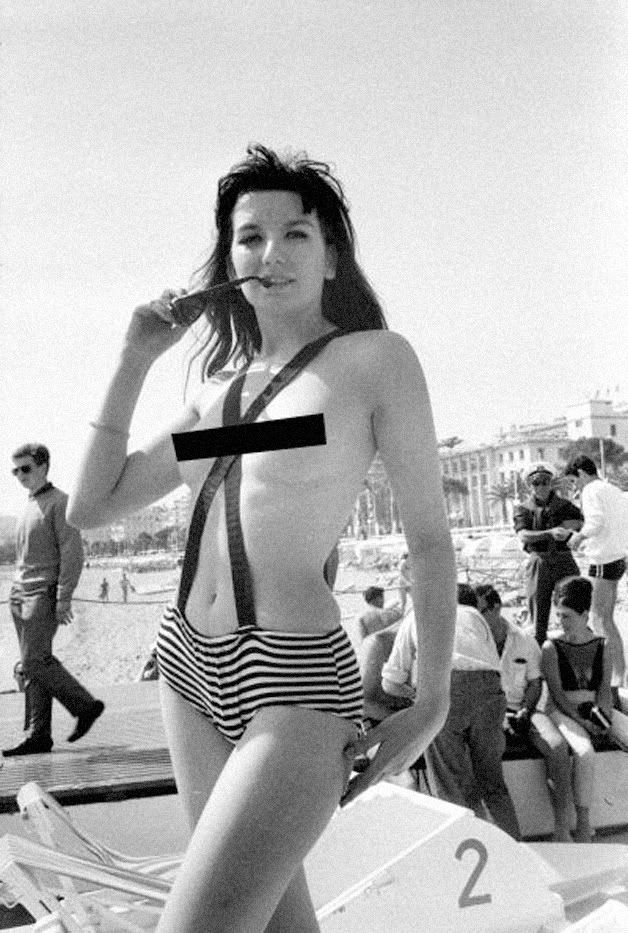 Rudi Gernreich's controversial 1964 monokini